Sat • Oct 14 • 10am-6pm • Lil Bobby Hutton Park
Life is Living establishes a new model for partnerships between diverse and under-resourced communities, Health and Environmental Agencies , and the contemporary arts world.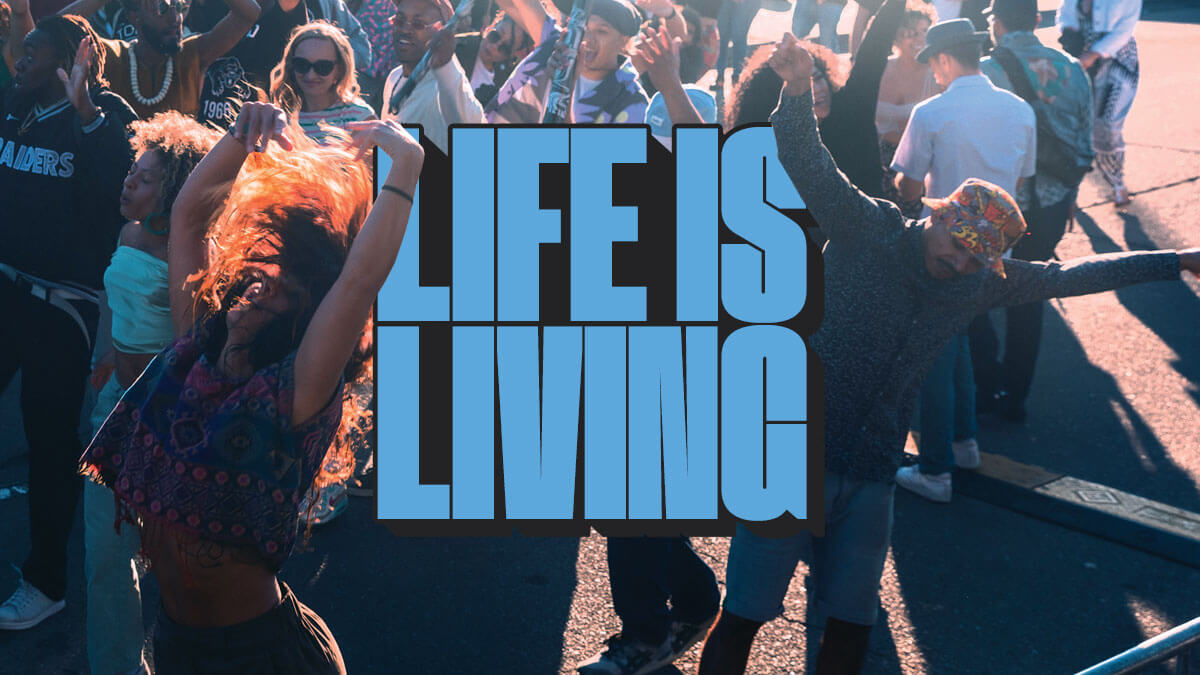 OCT 14 • 10AM-7PM • FREE
Life is Living is a FREE celebration of Oakland life through Hip-Hop, intergenerational health, and artistic expression. This year's 16th annual festival is an homage to the Black Panther Party Survival Conference, and a celebration of 50 years of Hip Hop as we return to the roots of the festival under the leadership of Edutainment for Equity. Our community of artists and activists are calling together a vast collective of community voices to honor the past while creating a platform for the future.
Lineup
All Day The Exhibit A Dream Invitational Graffiti Battle
All Day Baobab Marketplace and Beauty Zone
All Day Black Reparations Mural with Malik Seneferu
10am - 12pm LIL Free Breakfast Hosted by Jenn Johns and ft. Mama Charlotte O'Neal
12pm - 4pm The Black Panther Party Survival Conference Revisited ft. SOL Development, Health Screenings and BPP Tours of West Oakland
11am - 5pm The Life is Living Kids Zone
12pm - 5pm Panther Skate Plaza
11am - 5pm Africa in Oakland Dance Zone
12pm - 5pm Panther Skate Plaza
1pm - 5pm Karl Watson Skate Day at Town Park
4pm - 6pm The Black Panther Dance Party with the Homebase Crew
12pm - 7pm The Future 50 Hip Hop Show Ft. Bella Bahhs, Basi, JWalt and Coast Contra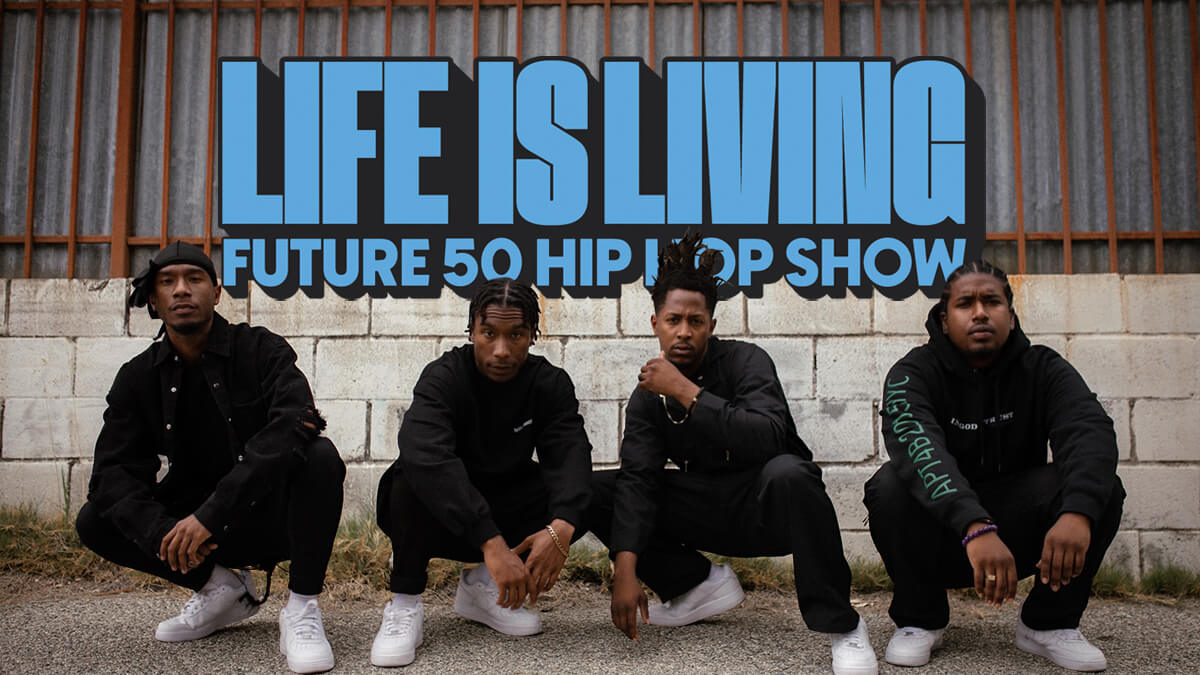 OCT 14 • 2PM-7PM • Presented by Oakhella & E4E
This show is going to be an electric celebration and exhibition of Hip Hop Culture with the elements on full display as a testimony to how far we have come and where we come from. This is a park jam in the tradition of Cool Herc.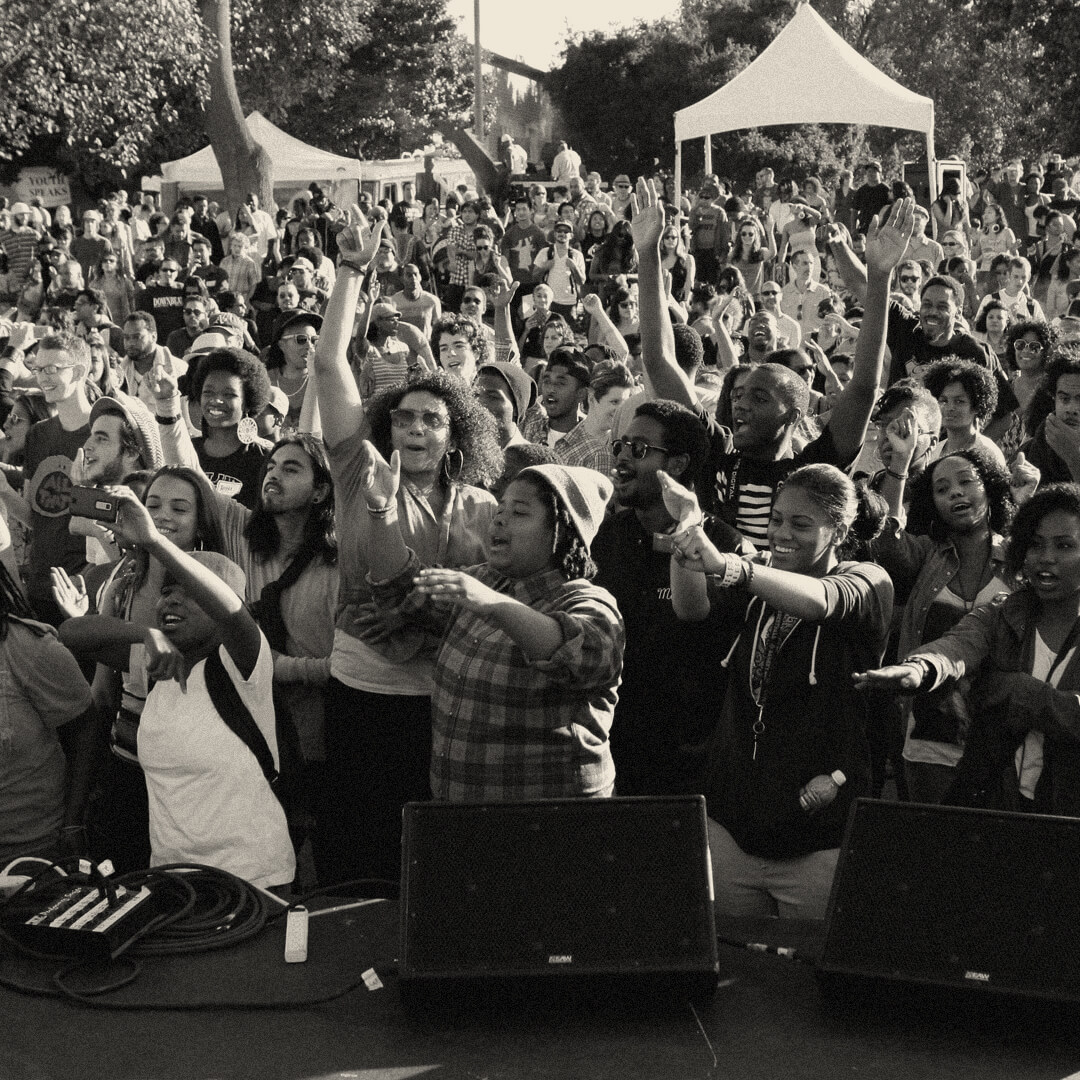 ---
Future 50 Hip Hop Stage
---
Hosted by: MC Supernatural & Jazz Hudson

Coast Contra

Jwalt

Basi

Bella Bahhs

Life is Living Dance Battle

Aebldee

Beat Boutique w/Fresh Daily

DJ Bitesize

DJ Rodel

Tiedye Trippin Live

Grafitti Battle
---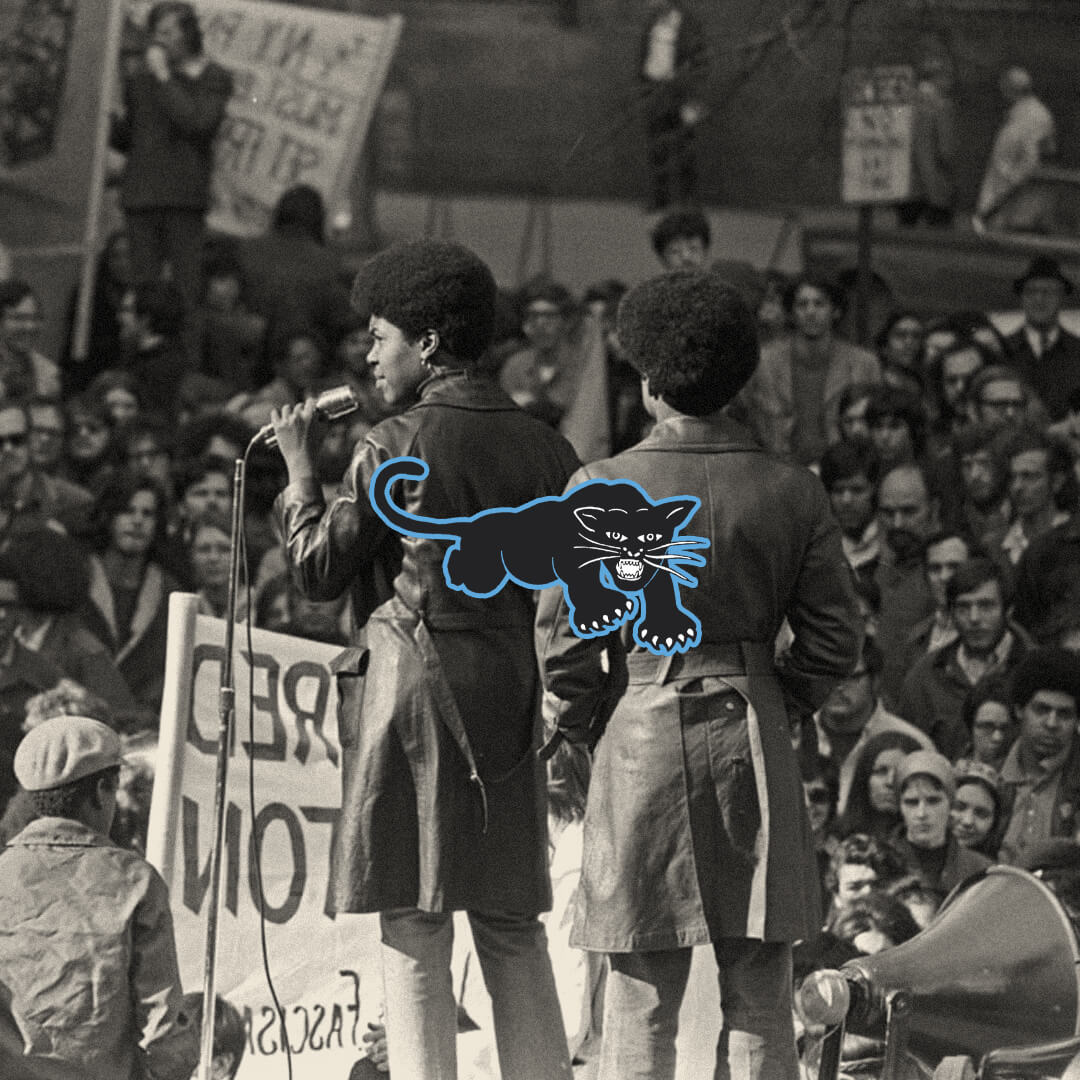 ---
Black Panther Party Survival Stage
---
Hosted by Marje

Sol Development

Mama Charlotte O'Neil

3 Elements

Young Ella Baker

Home Base Crew Oakland [Charles Hawthorne + FLORIDAWTR] DJ Ignacia
---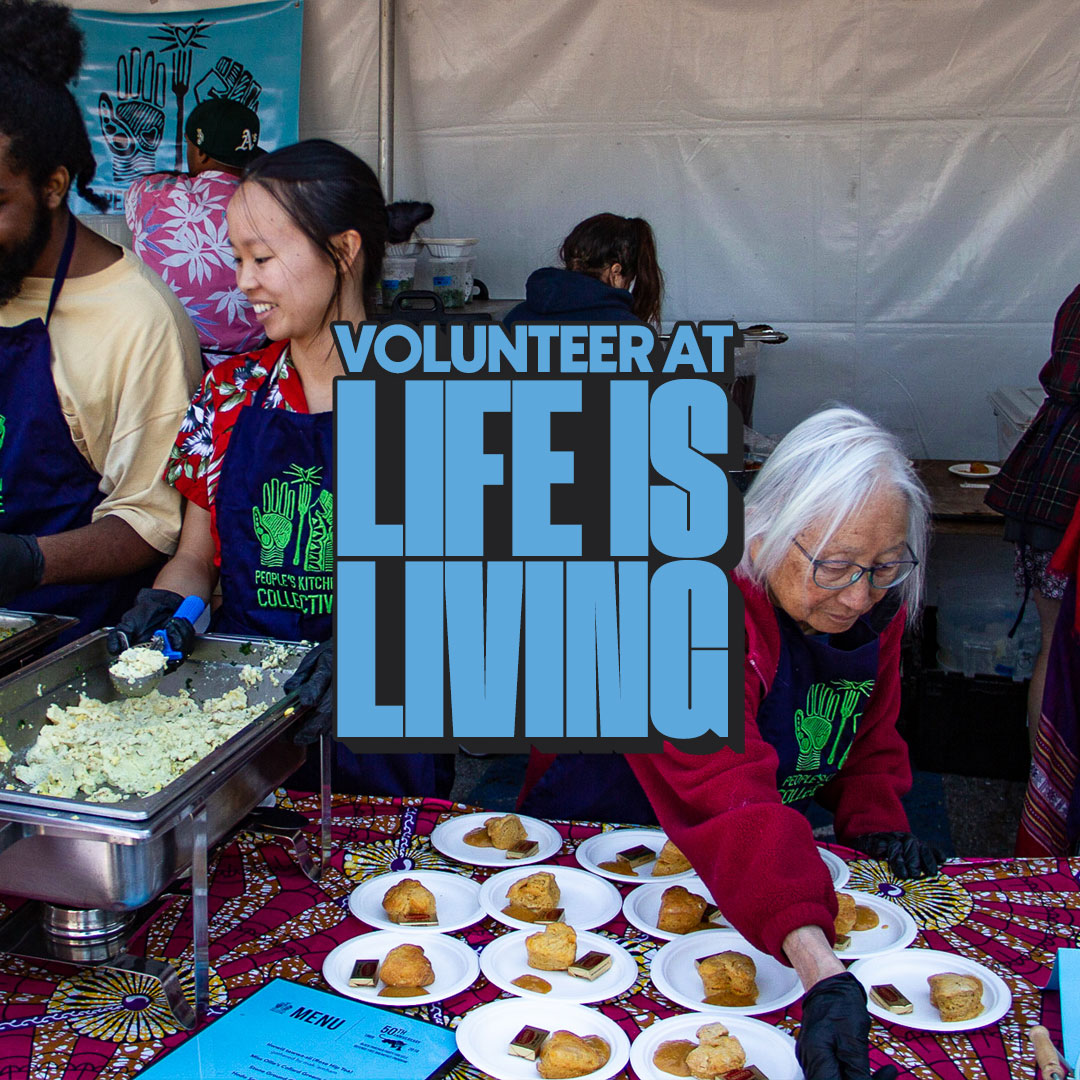 Help Out at Life is Living
Want to support this event? WE NEED YOU! Volunteers at LIFE IS LIVING show their love for the park and community through clearing walkways of obstructing waste, picking up litter, and getting the park festival ready!